Shields are designed specially for men to help you manage and control urine leakage. These incontinence pads offer protection against drops and dribbles up to larger leaks. You will find them in different shapes and absorbencies to fit your needs.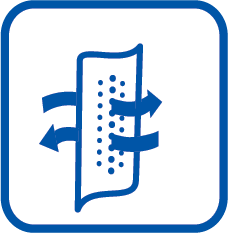 For all-round Air Comfort
The breathable material enables the skin to breathe, which helps to improve comfort and skin health.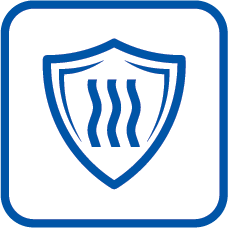 Keeps you safe from unpleasant smells.
Shop By
Shopping Options