The Attends Soft range provides a wide range of pads - for small urine leakages and larger voids. Do you experience urine leaks when you're laughing, coughing, exercising or generally when living life? Then these products are the perfect everyday choice for protection day and night. You will find them in different shapes, lengths and absorbencies. Find the right product for you below or contact us for further assistance.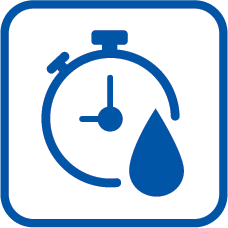 For rapid absorption and dryness.
Quick-Dry is the acqusition layer placed directly below the top sheet where the urine enters the pad. It quicly absorbs urine away from the skin and into the pad and prevents the urine returning to the surface. It can handle several gushes of urine without affecting how the pad works which results in skin dryness and leakage protection for the user.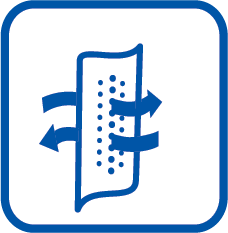 For all-round Air Comfort
The breathable material enables the skin to breathe, which helps to improve comfort and skin health.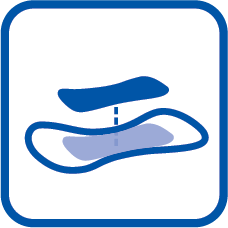 Where most absorption is needed.
The Active Zone is an area centred in the middle of the pad, which provides high absorption where it is really needed. This helps to provide skin dryness and improved leakage protection for the user.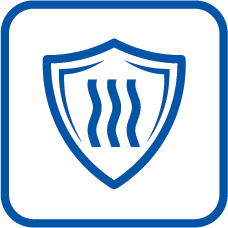 Keeps you safe from unpleasant smells.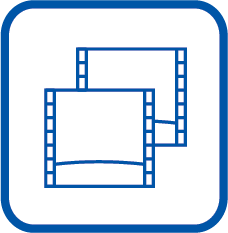 For increased hygiene and discretion.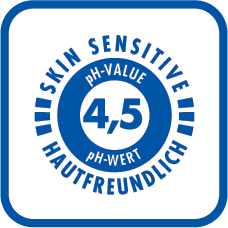 For extra skin protection.
The core technology with the curly fibre acquisition layer helps to guarantee a low pH which is similar to the skin. This helps to protect the skin and ensures improved skin health.
Shop By
Shopping Options